Now, you can use Raspberry PI as a platform for your CoreCluster cloud.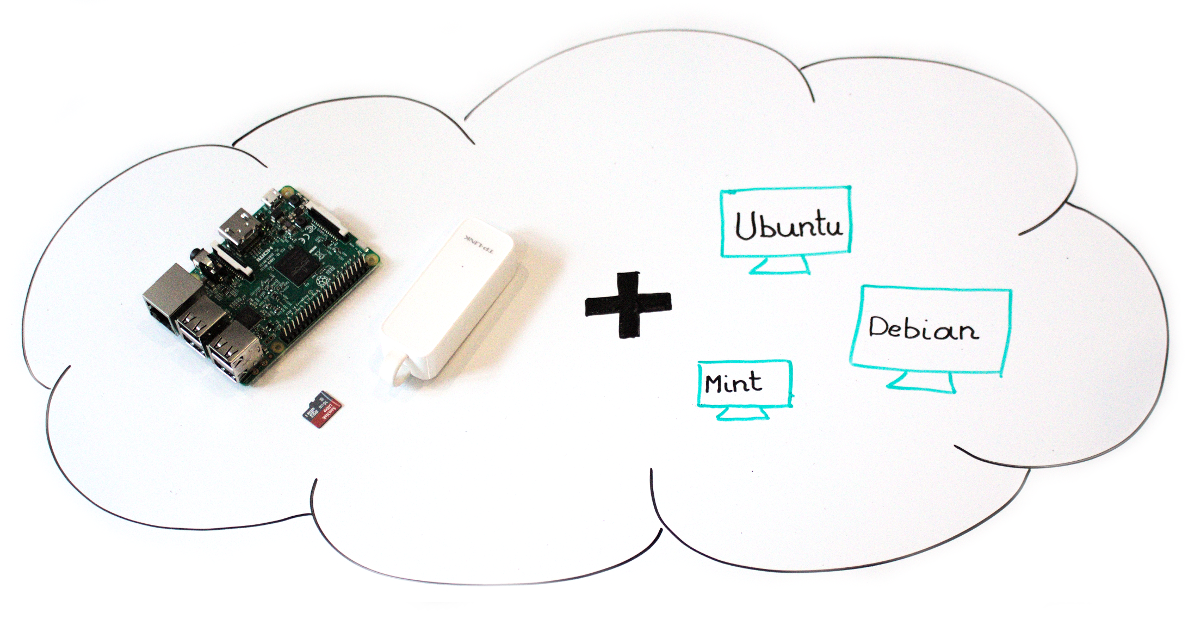 Raspberry PI together with CoreCluster IaaS is a platform to build your private, IaaS cloud. With CoreCluster Cloud Starter Kit you get all necessary tools to start adventure with cloud computing in really low costs.
The only what you need is a CoreCluster Cloud Starter Kit and at least one PC with Linux Debian or Ubuntu. Connect everything together and enjoy your elastic computing environment!
CoreCluster Cloud Starter Kit is dedicated for learning cloud and for small, test installations, before investing into professional hardware.
It's easy! Order it with Amazon or, if already got one Raspberry - do it yourself!
Get our tools to build CoreCluster Cloud Starter Kit from Github